GRAND ADVANCE HOTEL TRAINING CENTER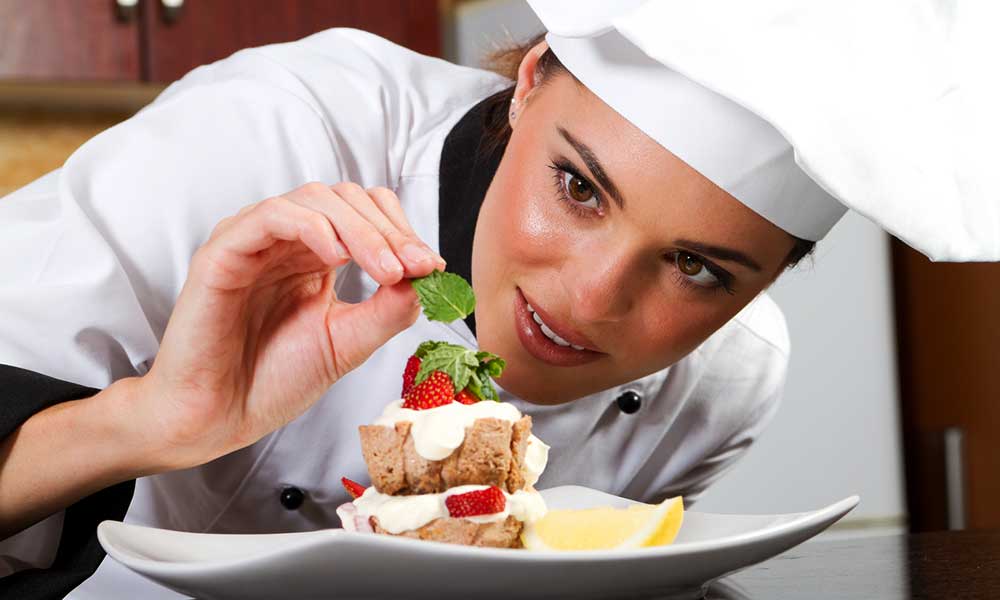 Grand Advance Hotel Training Center  was established under Company Act 2063 to provide different types of hospitality trainings in different level starting short term, diploma and other vocational trainings. We are pleased to introduce ourselves as a Professional Hotel Training Center for enrolling short term hospitality training programs and providing job placement facilities to deserving candidates in Nepal and abroad. We are holding a well–established firm located in the heart of Kathmandu operated by a team of energetic, hardworking, qualified and professional people. We are planning to open the branches in other main cities of Nepal very soon. Nepal is facing a shortage of technical manpower in such fields like hospitality management, agriculture, medicine and technology related works. Many development projects are not carried out in time due to the lack of required manpower at project site. The shortage of law and middle level manpower is more acute than high level. Initially the vocational training graduates produced by different training centers are from Indian institutions. The need of technicians in different level is in increasing trend both in home and abroad. Taking account on this fact Grand Advance Hotel Training Center  Is established to produce technicians from different level of hospitality management who are basically demanded worldwide. Presently, we provide different cooking classes and other hospitality Course Classes by highly experienced and qualified teachers inside a well-equipped building with administrative room. Training center aims to produce junior level technicians in the field of hospitality management. We are very enthusiastic to work with reputed hotels and restaurants in Nepal and abroad since it has become a best destination to deserving candidates who want to search career in hotel industry.
VOICE OF STUDENT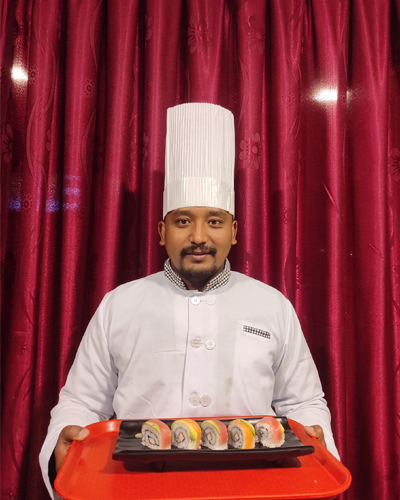 I feel so great to be a part of Grand Advance Hotel Training  Thank you so much Grand Advance for providing me proper Hotel management Training  guidance for Job support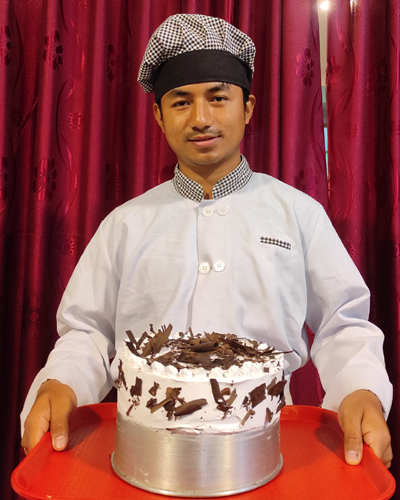 Grand Advance is wonderful Hotel Training with help full team. Thanks to grand Advance  . Certificate IV in ageing support and DHM We wish you a very bright future ahead to Grand Advance.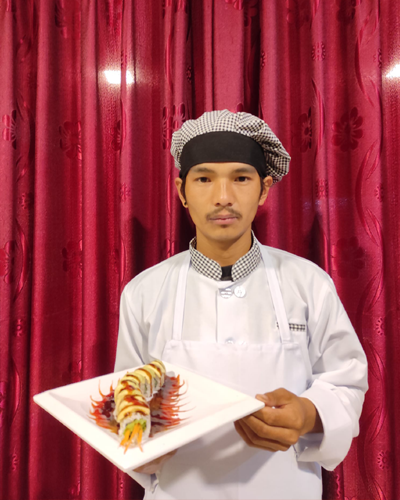 "Due to Grand Advance  I am Skill training ADHM .Thanks you Grand Advance Hotel Training Center."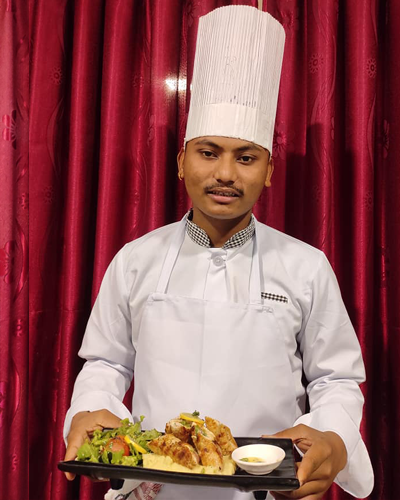 " All of the members of Grand Advance were impossible to believe! I felt that they genuinely cared about my Hospitality Career and did everything they could to assure that I got the best experience possible. I couldn't be more satisfied!
Grand Advance Hotel Training Center  is a Top Hotel Management training Center in Nepal. I have been hiring their Culinary students for the last few years and the guys are really doing great and it shows that they are perfectly trained in food handling,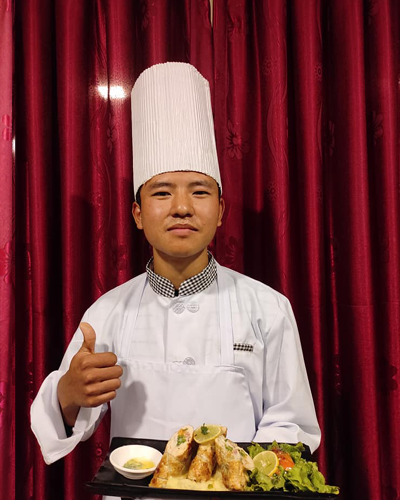 For those who are really serious about their hospitality career and want to achieve something in life , I would recommend PDHM. Thank you Grand advance  will always be grateful to you.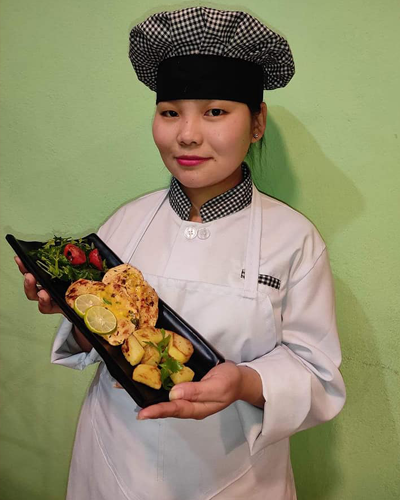 Attending a culinary arts professional diploma course is one of the best ways to try new flavors & Grand Advance has helped me to experience this feeling. I would like to recommend this institute to those of my peers who keenly wants to opt for ADHM.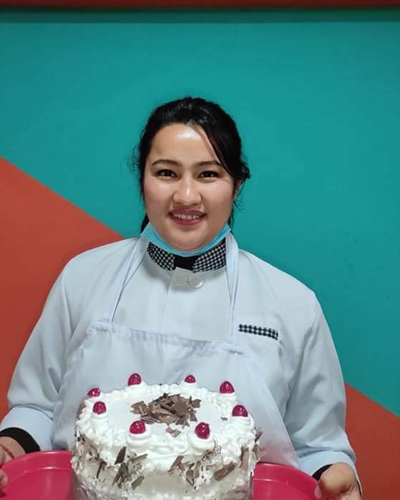 was my dream since my childhood & certainly this institute has helped me to bring out the best of my baking skills. Thanks to the committed instructors whose lessons, classes, tips, advices, has made me come this long way!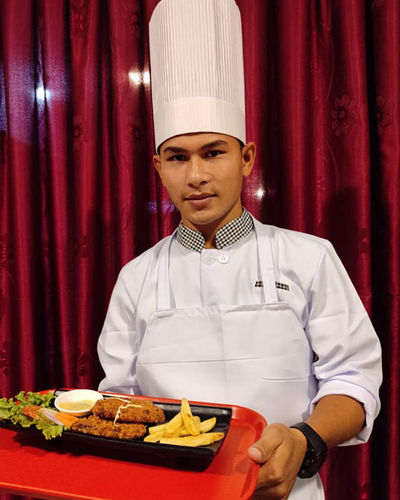 This institute has various hospitality courses available for students. We can choose our field of interest from variety of them. I love the dedication and teaching methodology of this institute.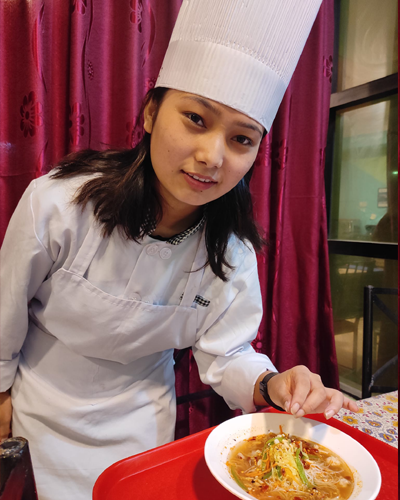 In order to get first class education, "Grand Advance  is the best place to start." I am very pleased to have studied at Gran and my career has started in the right direction.
MESSAGE FROM MD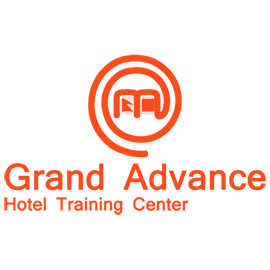 Welcome to Grand Advance Hotel Training Center Pvt. Ltd. is a institution that provides all training related to hotel & Tourism. This institution is a training center running with the permission from Nepal Government. This institution is situated at Kalimati, Kathmandu. It is established on 2004 A.D. This institution is providing qualitative training Since 18 years including national and international hotels motels, Restaurants, lodges, Resorts, Cafes and all tourism related training.
This institution fulfills the need of national and international level producing capable and skilled manpower. This training Center is based on modern technology and creates a immense range of job opportunities, making a right concern to the increasing unemployment problems, the institution is running with a slogan "skill – oriented education, today's need". This institution makes trainee capable to compete in national & international level.
NEWS & NOTICES
admin
भर्ना खुल्यो !भर्ना खुल्यो!! भर्ना खुल्यो!!!
10 to 50% Discount Offer
Admission Open For DHM, ADHM, PDHM professional diploma in Culinary art ,Hotel
admin
लबर्न । अष्ट्रेलियामा राम्रो पढाइ तथा करियरको राम्रो अवसर छ । त्यसैले विदेशी विद्यार्थीको संख्या ह्वातै बढीरहेको छ । यहाँ आउने विद्यार्थीहरुले आफ्नो सुनिश्चित भविष्यको